Today is National Grilled Cheese Day and what could be better than bread, butter and CHEESE!!!!!
I think I know what is on the menu for my dinner this evening…so excited and I can't believe I just found this out.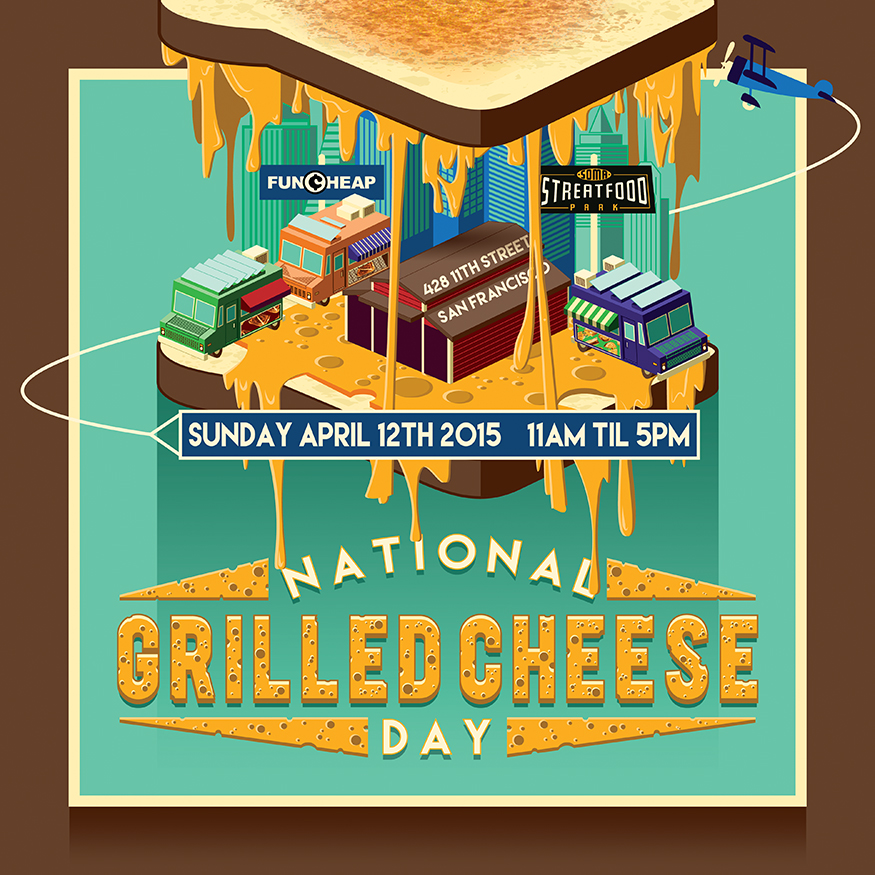 I think I want a grilled pimento cheese and bacon with jalapenos please.  These look mouth watering as well.
Lobster – yummy!
 Eggplant Parm – grilled cheese.
Check out this blog for more mouthwatering ideas.  20 Unbelievable Grilled Cheese Recipes