So it was an great night with VCG friends.  Had fun learning about Minecraft from an expert Maddie.
Played Monopoly Empire but was schooled by the winner Eva.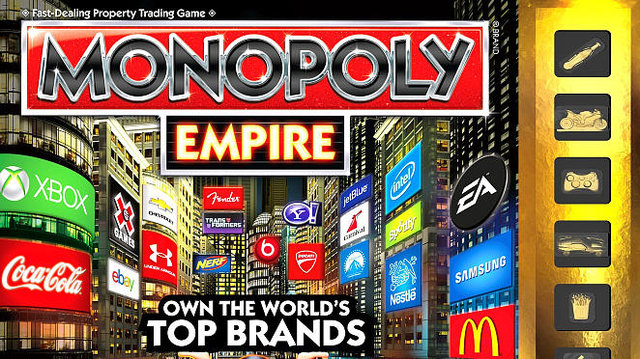 Listened to some awesome tunes, including Uptown Funk, ft. Bruno Mars while trying to get all my Fitbit steps in for the day.  Made it just in time, barely, hit 10,542 right at midnight, there was some running, walking, jumping, dancing, hula-hooping and craziness involved in getting to the goal.  This goes back to my post about persistence, I wasn't giving up, on a mission to hit my goal consistently everyday.  So all my Fitbit friends out there, stay tuned, I am #1 in the ranks as of this morning (in my circle of friends)!  WOO HOO!!!!
Placed my order for a new dress to be created by the "Fashionista" Maddie, who refers to herself as a designer.  I just think she is all around talented, with her creative skills.  She has completed project number one by creating a purse with an eloquent design.  Learned some ballet moves, from Eva with description of the Move and Groove rooms.
Conversation then moved to my favorite topic – – – – THE BEACH!!!  Planning our next trip to Florida, the sooner the better, can't wait to get my toes in the sand and the gulf with some fun in the sun.  Happy thoughts of the beach will be with me all day long!!!!